Tatiana Kostiuchenko, postdoc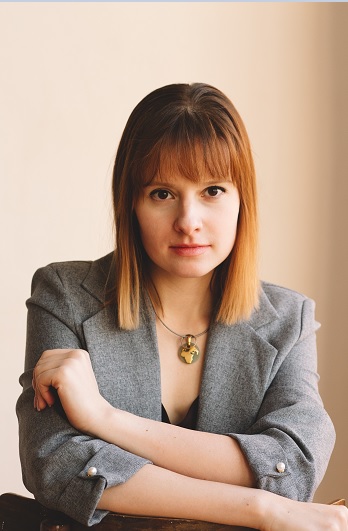 I have graduated from Moscow Institute of Physics and Technology in 2015 with Bachelor degree and in 2017 with Master degree. The topic of my scientific research was "Modeling of inter-diffusion processes in uranium alloys by atomistic simulations". During my Bachelor and Master degree programs, I had been working in the Joint Institute of High temperature in Atomistic modeling department. In 2017, I entered Skoltech as a PhD student and joined the group of Prof. A. Shapeev, changing my research interests to investigation of structure of high-entropy alloys using machine-learning interatomic potentials.
I got my PhD (Russian candidate) in 2021 with my research thesis "Investigation of multicomponent alloys with the use of machine-learning potentials".